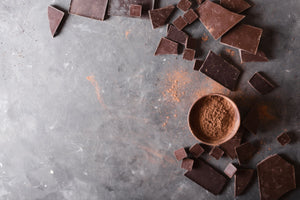 Yes, Chocolate Tasting Is Real.
And so are Chocolate Sommeliers. The chocolate world today is echoing fine wine and specialty coffee; think origins, flavour notes, textures and aromas. Beautiful chocolate with the highest ethics and sustainability throughout the chain.
My Mission is multifold.
Guiding you towards better chocolate.
Empowering you with an easy, effective and fun self-care practise.
Taking you on a tasting journey throughout the world.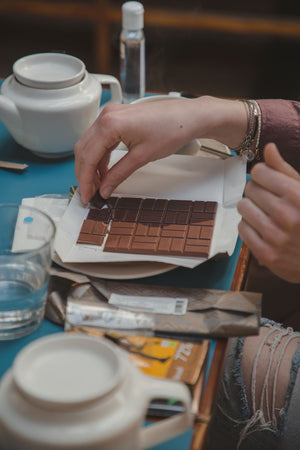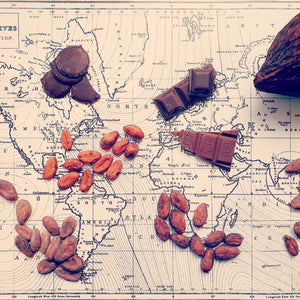 Behind The Bars Blog
---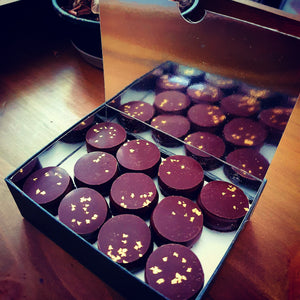 You may think the answer to what is good chocolate is simple enough: Any chocolate that tastes delicious to you. Here are a few elements to help you ascertain whether your...
Are you looking for some good Irish Bean to Bar chocolate? You may be pleasantly surprised to learn that there is a fair amount of great Irish Bean to Bar chocolate available...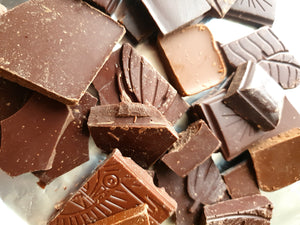 Awards are a tricky subject lately. While it's true that there is great chocolate out there without award stickers, the reality is that the average chocolate consumer awareness on what...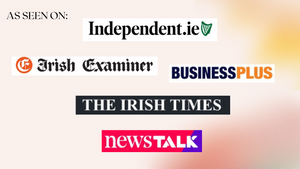 An introductory
Hero Banner